Do you have spare land that you don't know what to do with?
Fancy turning it into a simple and profitable business?
Then welcome to BOX+
The complete solution to help you set up your self storage business
Over the past 10 years, we've supplied thousands of containers... to hundreds of self storage businesses across the UK
...and helped them grow.
We have an expert team on hand to answer any questions you may have.
We can create detailed plans and design the optimum site to maximise your return on investment.
Unlock a two month free trial with a state-of-the-art management website provider which controls everything from online bookings to automated payments.
We'll also connect you to an industry specific security partner that will enable you to easily manage your site remotely and link direct to your website.
Our network of industry leading marketing professionals can help with everything you need to set up your business from logo design and signage through to email campaigns and social media.
You'll access exclusive discounts on a range of containers and receive automatic updates on our latest offers and nationwide stock availability.
You'll also receive speedy delivery on all orders via preferential delivery slots.
With BOX+ you aren't just another customer; you're joining a community of like-minded individuals. By holding regular webinars and an annual summit, we'll keep you up to date with all the latest industry news and market insights.
Your new business will also be added to our online directory which will be searched by potential customers in your area.
Another bonus you'll receive is 10% off your first year's subscription to the UK's Self Storage Association.
Congratulations! You're now part of the BOX+ community!
Cleveland Containers have been with us from the start, we would highly recommend them to anybody wanting to launch or expand a storage business. The customer service has gone beyond initial purchase as we receive a lot of aftersales support. We feel able to seek advice and assistance when necessary, and we will certainly be continuing our great working relationship with them as we grow.

Max Harper-Allen, Director of Preesall Park Storage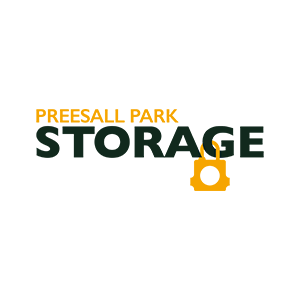 We have purchased our storage units from Cleveland Containers for many years now and have always had a great relationship with the team. We find that they offer higher quality units and an excellent level of service, and as we want our customers to have the best, we will continue to replace our older units with those provided by Cleveland.

Len Scott, Owner of Scotts For Storage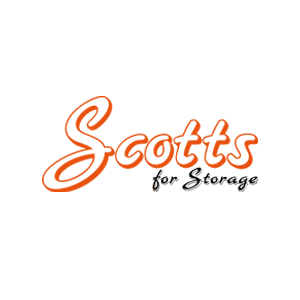 Magical experience with Cleveland Containers, always very professional and great delivery. Everybody in the office is excellent to deal with and always really friendly, I wouldn't go anywhere else.

Henry, Owner of BlueBox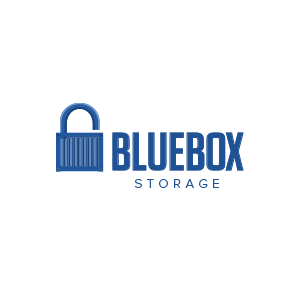 So much more than the container.
Talk to us today and also get a FREE copy of our self storage business guide!