The CSTA acts as the international trade body for container traders and any company selling, reselling or modifying shipping containers to be sold. It also acts as the trade body for shipping container self-storage owners, offering support to everybody in the industry.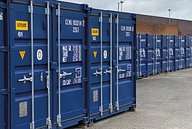 Managed by Colin Rubery and Patrick Hicks who have over 80 years' experience in the shipping container industry, we know that the support we can expect to receive from the CSTA will be top tier. Neither Colin nor Patrick own or run their own container trading business which enables them both to offer independent oversight with no private interests getting in the way.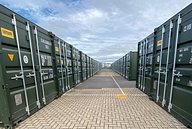 With 79 members currently, both in the UK and internationally, the Container Self Storage & Traders Association has been growing steadily since 2017. Members of the CSTA have access to a number of technical documents for traders and self-storers, and are also welcome to attend a number of meetings and webinars.
Being a member of the CSTA does not only benefit traders and self storers, but for you as customers too. Being able to see who is a member of the CSTA ensures that you are purchasing from a company that you can trust, which means you are less likely to be caught out by common scams. You will find a list of accredited CSTA members on their website.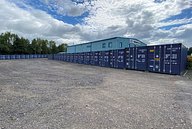 We would always recommend doing some research on any company before making a purchase or investment, and checking the accreditations of a company is a great place to start.
Members of the CSTA also have a code of conduct to follow which consists of points regarding the following: professional standards, financial, regulations and standards, anti-trust competition legislation, established trading, client contracts and agreements and CSTA Branding and Terms of Membership.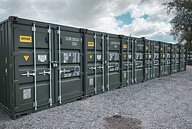 If you're interested in buying a shipping container (and want to do so from a trusted CSTA member) get in touch with us today!
✉️ sales@clevelandcontainers.co.uk
Need Our Help?
Talk to us about your shipping container project today...
You may also be interested in...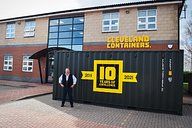 This February marks the 10-year anniversary of the Teesside-based shipping container supplier firm, which has grown from strength to strength and achieved record turnover.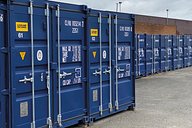 Here at Cleveland Containers we have re-joined the SSA and here's why your self-storage company should too!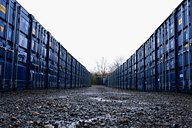 BlueBox Storage is an established self storage company with nine sites located across the North East.